Strategic
The right short term actions that ensure you reach your long term goals.
Digital
It has to be. Period.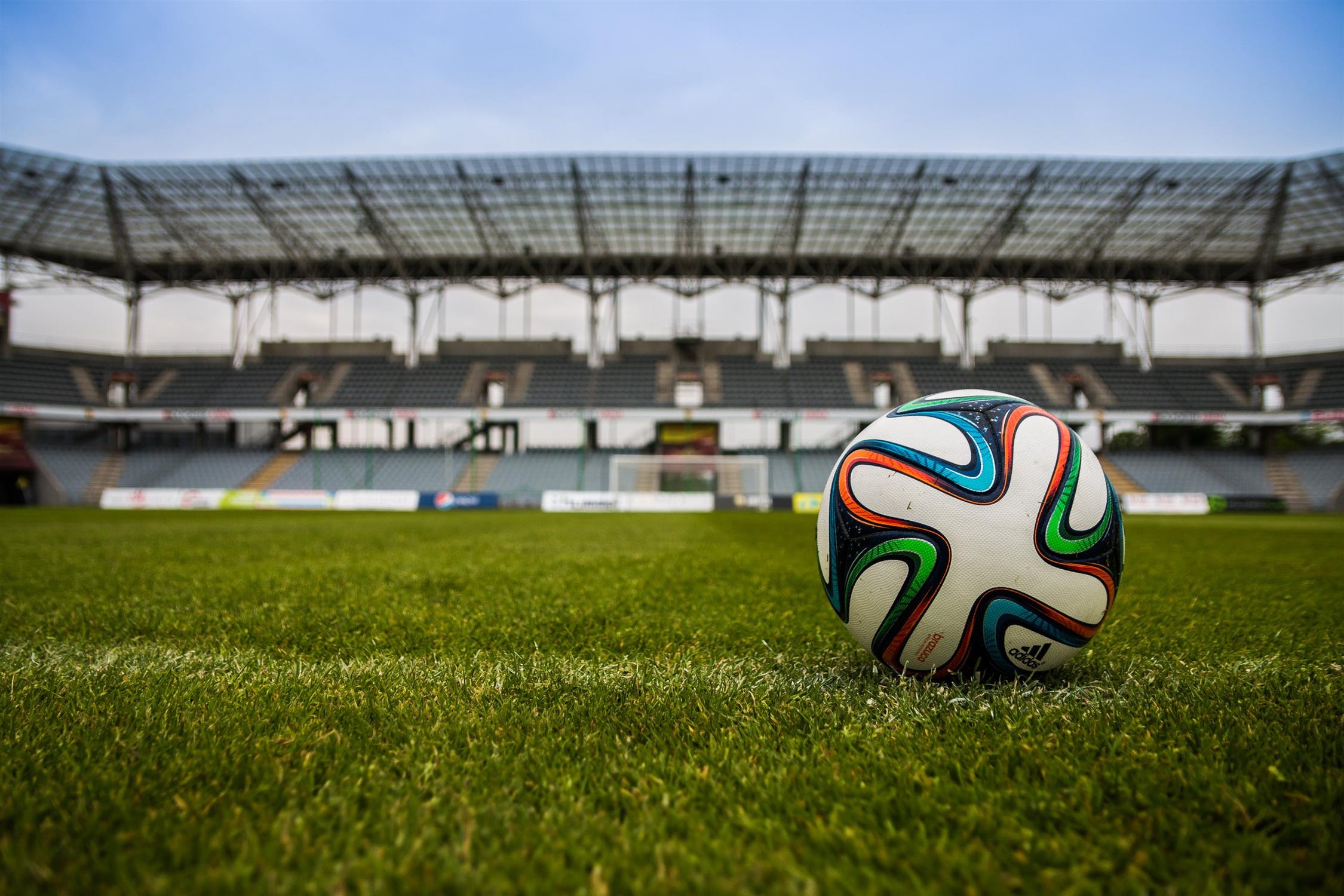 "Data" is entering just about any discussion these days - including football (known in very few countries as 'soccer'). Most football clubs have seen Moneyball, and are well aware that you cannot solely base your decisions on what you see and the result of a game....