Strategic
The right short term actions that ensure you reach your long term goals.
Digital
It has to be. Period.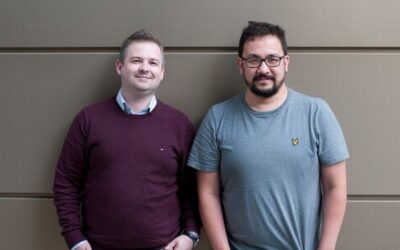 The new logo for Kontainers has been revealed, as the media have been commenting on the acquisition. The coverage has ranged from the usual industry sources as well as the more general media, such as The Chronicle Live. Most have been using the press release sent out,...