Creative
See what others can't.
Strategic
The right short term actions that ensure you reach your long term goals.
Digital
It has to be. Period.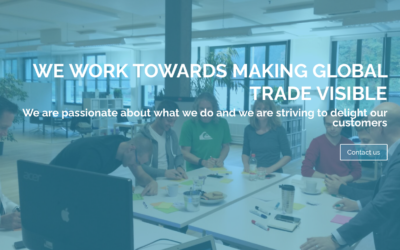 After having been on Arviem's Advisory Board for a couple of years, I was asked to join Arviem's board and naturally accepted. Fortunately, the shareholders agreed at the Annual Shareholders meeting (which had been postponed two months due to Covid-19). Arviem's...
read more