Strategic
The right short term actions that ensure you reach your long term goals.
Digital
It has to be. Period.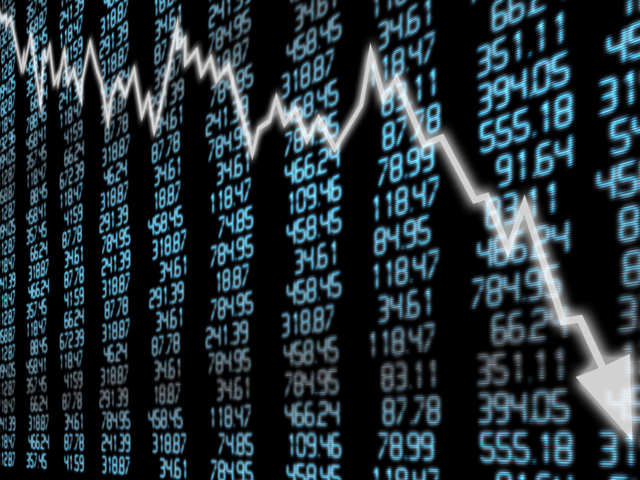 FreightTech has seen a continuous rise over the last 18-24 months beyond what others, e.g. FinTech, have experienced. The front runners have been Flexport (although more forwarder than a pure technology company) and WiseTech. I have discussed their valuations more...