about e-thomsen
Strategic advisor and investor
I primarily work at the two ends of the spectrum: Fortune 500 clients and large Private Equity firms at one end and start- and scale-ups at the other.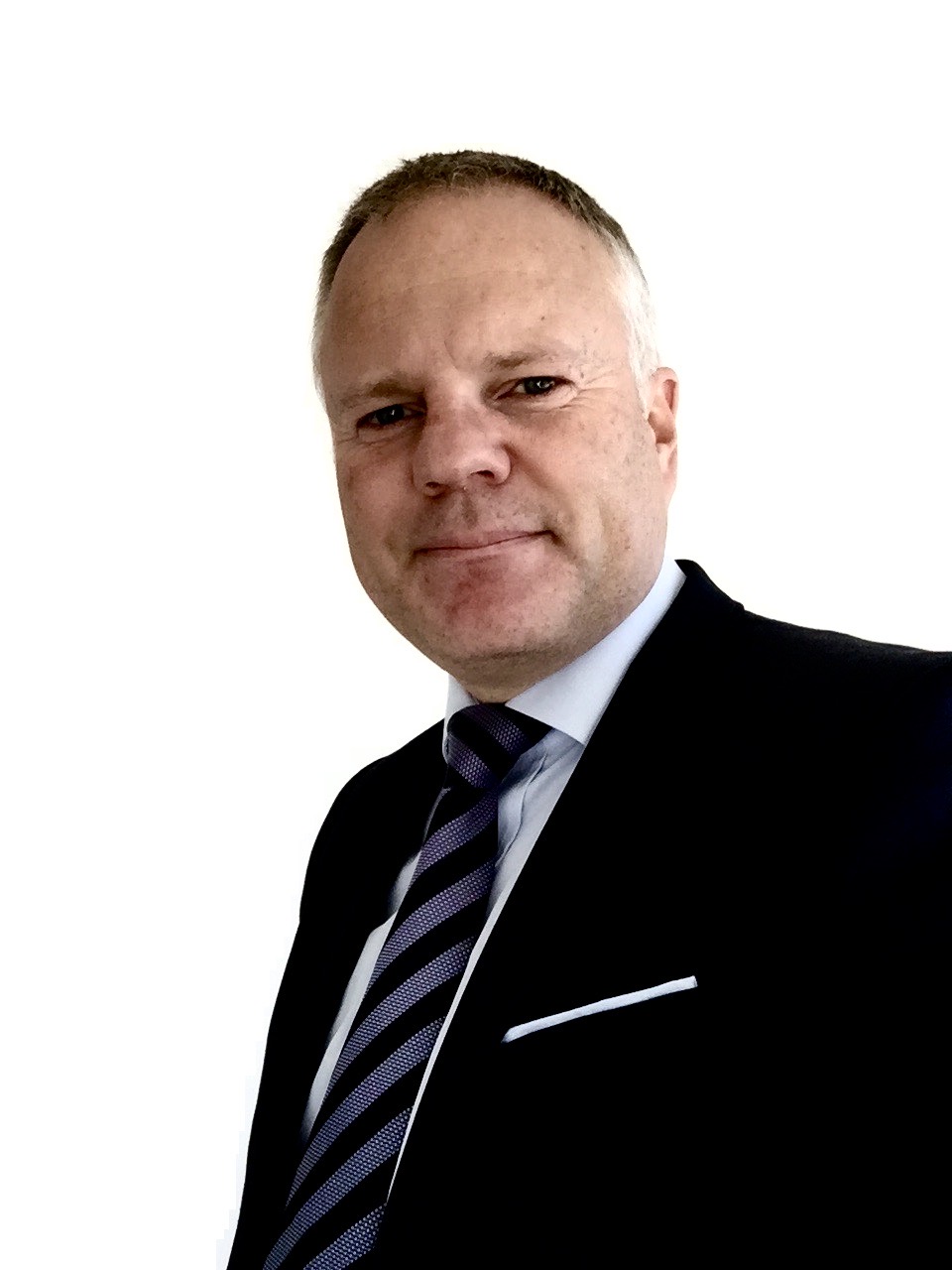 Jesper E. Thomsen – My Story
In 2017 after I left Maersk Line, where I had been working my entire career. It was, and still is, a truly great place to work, but being a widower, I needed to create a different kind of structure for myself to allow me to be closer to and spend more time with my children. e-thomsen ApS was born.
Initially focusing on advising large corporates on digital transformation, it became clear that there were many opportunities in the start-up land scape as well. Since then it has been a question of learning from both corporates ands start-ups and taking that learning to the other party. Start-ups are just a lot faster and more innovative, large corporates were once start-ups (but have forgotten it along the way) and have achieved the success that every start-up strives for.
Throw in some large Private Equity firms and a few NGOs and you pretty much have it.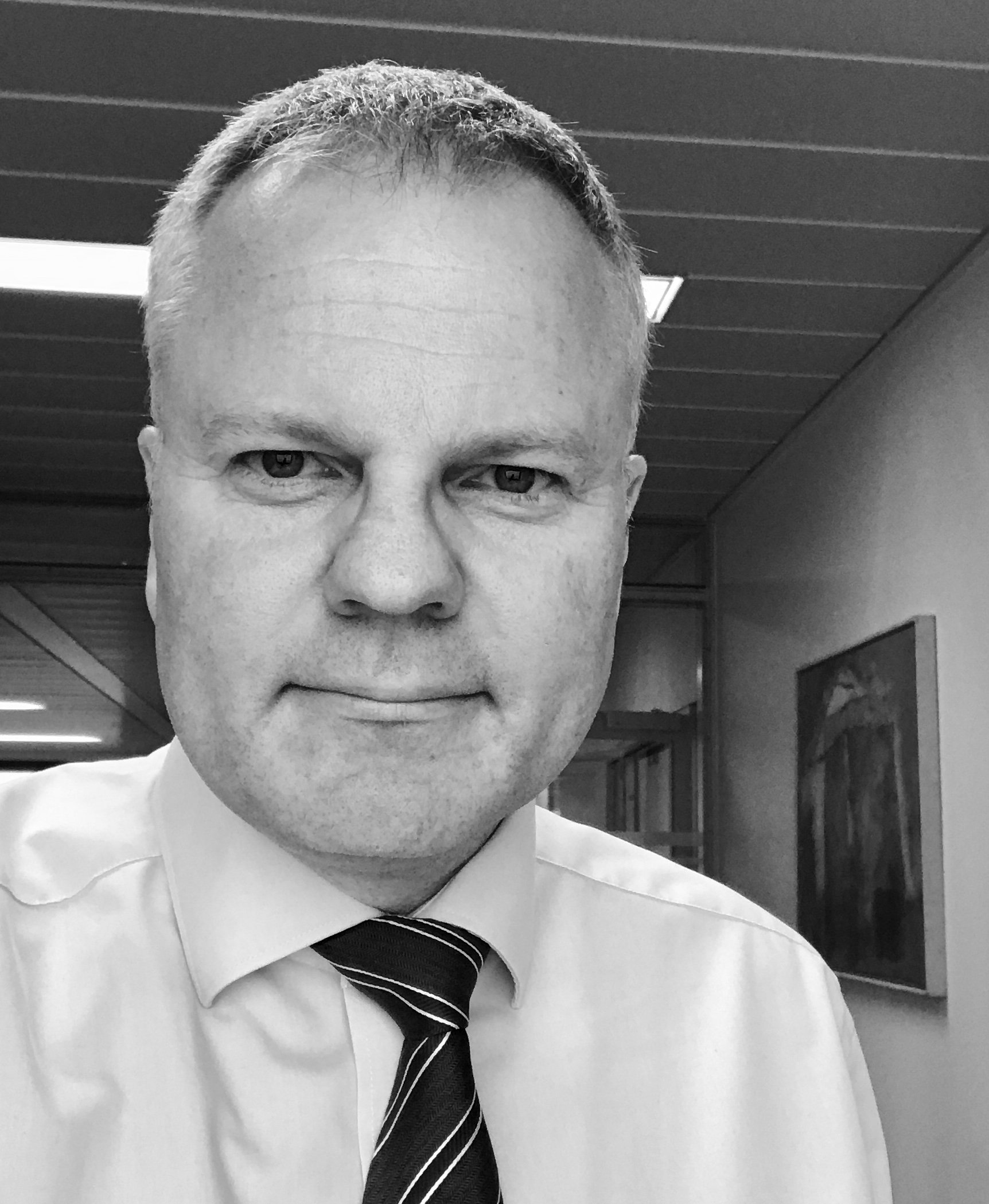 Why Work With Me?
As the cool graphics on the front page will tell you, I bring a creative, strategic, digital mindset to the table. Combined with vast experienced from all over the World running large scale transformation programs, (not just within "digital"). I can help make sense of all the complexity and bring in perspectives that you probably won't see yourself. You will have your focus on putting out the immediate fires; dealing with customers, employees, your board and many other stakeholders. Basically ensuring that business keeps running, while you know you need to address the long term as well. I can help accelerate that.
Experience
Executive in Maersk Line 
Chairman of the Board in succesfull software startup
Board experience from software and logistic
Strategic advisor to multiple companies, independently or jointly with Bain & Co.
Get all the details from my LinkedIN profile
Project examples
Succesfull exit with Kontainers (as Chairman of the Board)

Digital transformation programs for multiple service providers to the shipping industry (jointly with Bain & Co.)

Leading Maersk Line's Digital transformation program, Simplification

Leading Maersk Line's head office restructuring

Leading large scale offshoring/centralisation program for Maersk Line