Strategic
The right short term actions that ensure you reach your long term goals.
Digital
It has to be. Period.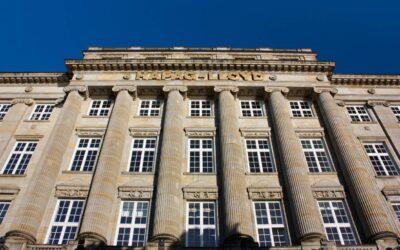 When I looked at how logistics companies were be valued by the investors 9 months ago we had no idea what was abou to hit the world. Of the companies I looked at, Maersk was the most valuable at USD 23,7B followed by K+N at USD 17,4B and DSV at USD 17,0B. Since then...