Creative
See what others can't.
Strategic
The right short term actions that ensure you reach your long term goals.
Digital
It has to be. Period.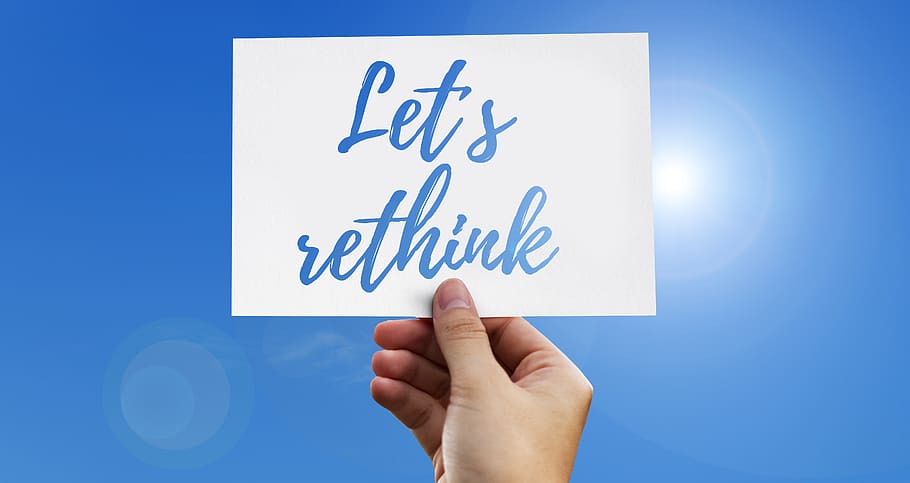 Every crisis forces you to rethink how you have historically done things and the outbreak of Covid-19 is from that perspective no different. Stop the bleeding The immediate concern is, of course, to eliminate, or as a minimum reduce, the threat to a manageable level....
read more