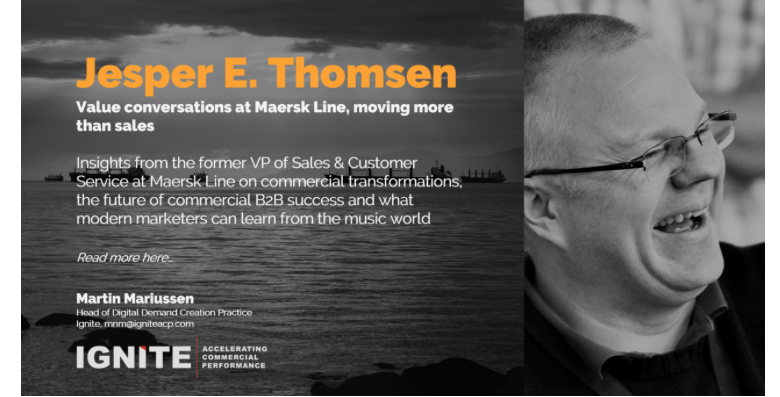 I have been interviewed and you can read the outcome of it on LinkedIN.
I have been fortunate enough to spar with GAME Denmark (NGO focusing on street sports and developing young leaders in the less advantaged neighbourhoods), and unsurprisingly discovered that even non-profit organisations face constraints. Like any other organisation...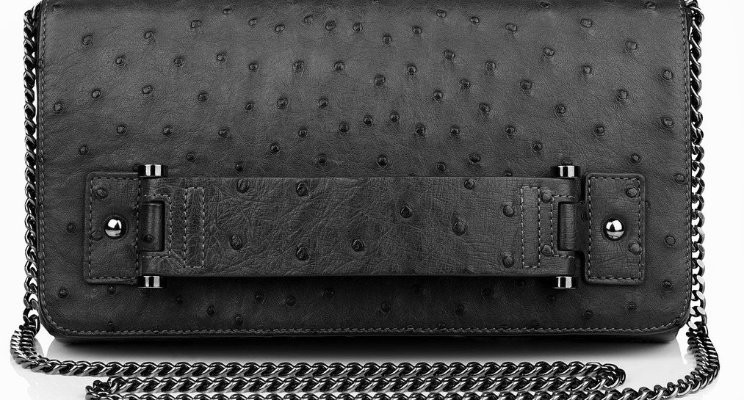 They sell. They obviously do a lot more, but if I had to pick one thing from sparring with startups that differentiates the successful from the less successful then it is their focus on selling. Everybody loves developing the idea, but too many are in my book more...