LATEST News
News and Blogs from e-thomsen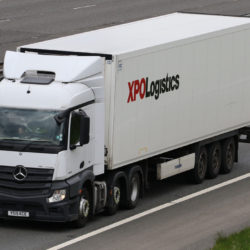 I was really pleased to see an "Incumbent" category in the Top 5 Digital Contenders from the TPM 2018, because in the media the high profiled startups get a large part of the attention. Flexport, NYSHEX, Freightos and the like are grabbing headlines, however, despite exponential growth, they still only touch very few customers compared[…]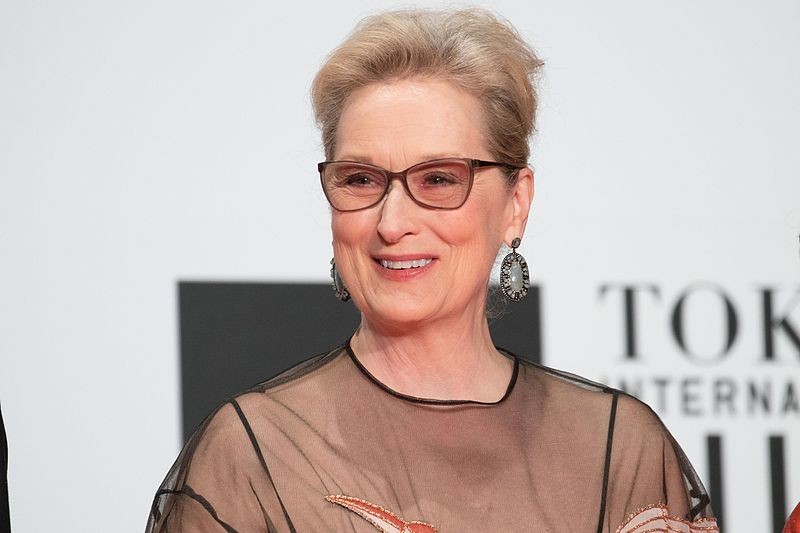 I confess. I did not participate at the TPM 2018 in Long Beach. The snow in my drive way did not remove itself, so I have been pretty occupied with that during the duration of it.However, I have been able to follow a lot of the discussions via social media and in particular the launch[…]
Previous
Next
Core Values
Ownership
Ownership is a mindset. Your customers and colleagues know that you may not have the answers to everything, but they expect you to take ownership. Your shareholders expect you to treat their money as if it were your own.
Learning
To stay relevant you need to continuously be learning. It should be a deliberate process that means taking risks and introducing a level of randomness to your life. However, when you do this, you will constantly be creative, innovative and head of competition – no matter what the current fad is.
Having fun
Having fun is about doing what you enjoy and not taking yourself too seriously. Successes are not just because of you – and neither are failures. Understanding this helps you to stay effective in a constantly changing environment.