Creative
See what others can't.
Strategic
The right short term actions that ensure you reach your long term goals.
Digital
It has to be. Period.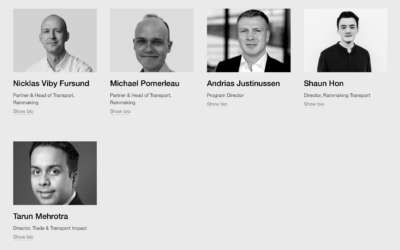 I have agreed to be part of Rainmaking Transport's Ocean Venture Alliance along with a number of industry people. This should be quite interesting and has the support of Singapore's SEEDS Capital as well as a number of industry heavy weights. Read more about it...
read more