Strategic
The right short term actions that ensure you reach your long term goals.
Digital
It has to be. Period.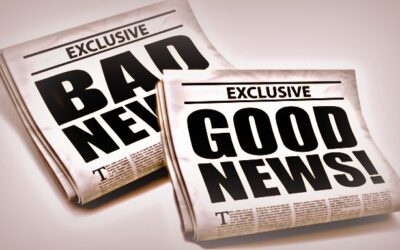 CB Insights has done an analysis of the impact of the outbreak of Covid-19 private funding, which in particular impacts startups. The bad news Unsurprisingly, the bad news is that it is going to go down, and based on experience from previous outbreaks, especially Asia...